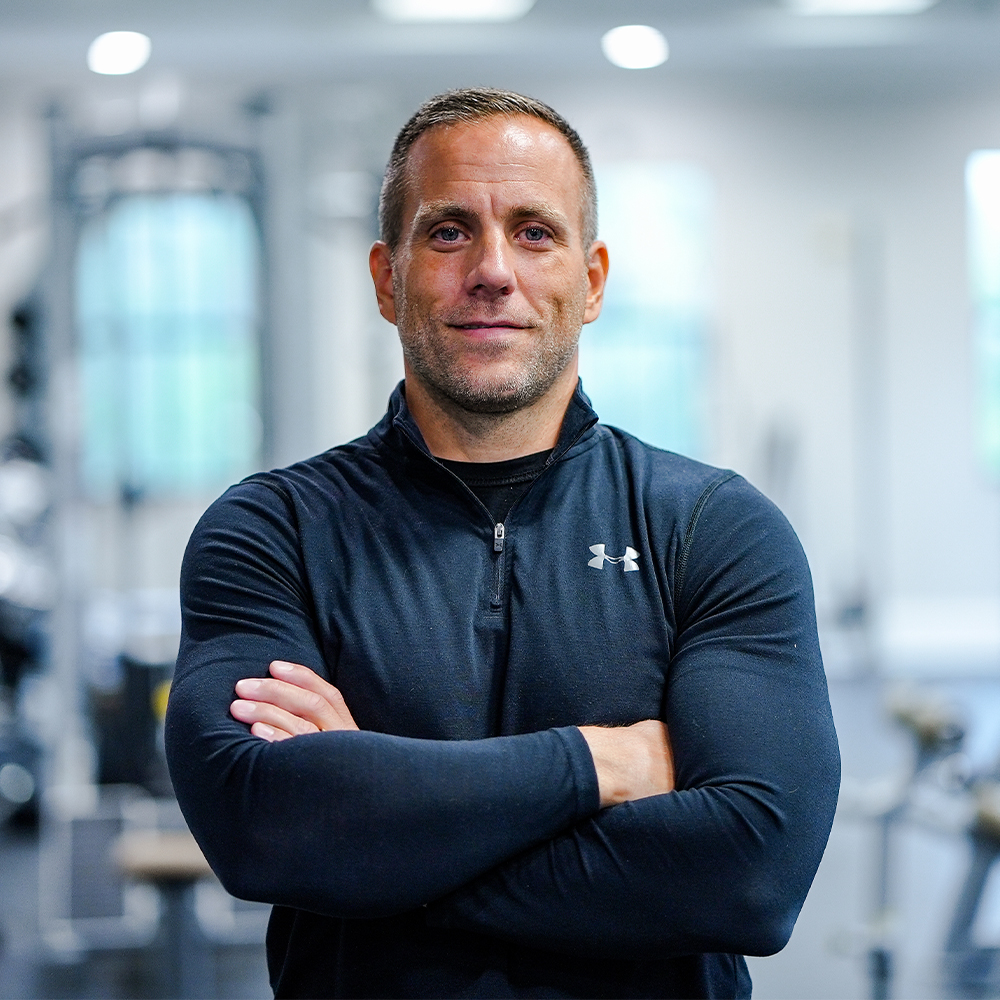 P.J. DeLuca
Director of Fitness
Over a 10-year career as a professional hockey coach, P.J. has helped develop collegiate and professional athletes; many today still play in the National Hockey League. Drawing from his experience as an athlete and coach, he takes a comprehensive approach to developing overall physical ability improving balance, stability, strength, and power. Each program is designed to your specific goals and abilities, whether you are an athlete, weekend warrior, or looking to be more fit and healthy.
Sue Lucia
Assistant Director of Fitness
Sue grew up in England as a competitive gymnast. After having obtained nationally recognized certifications to teach and train in the fitness industry she took her love and knowledge of the "biz" overseas. Working for several cruise lines and later as a national director and master instructor in the boutique fitness industry Sue is extremely well versed in all things fitness!
Her classes and training sessions are filled with the same passion and drive for life that she has for herself and believes there is nothing more gratifying than nailing a challenge!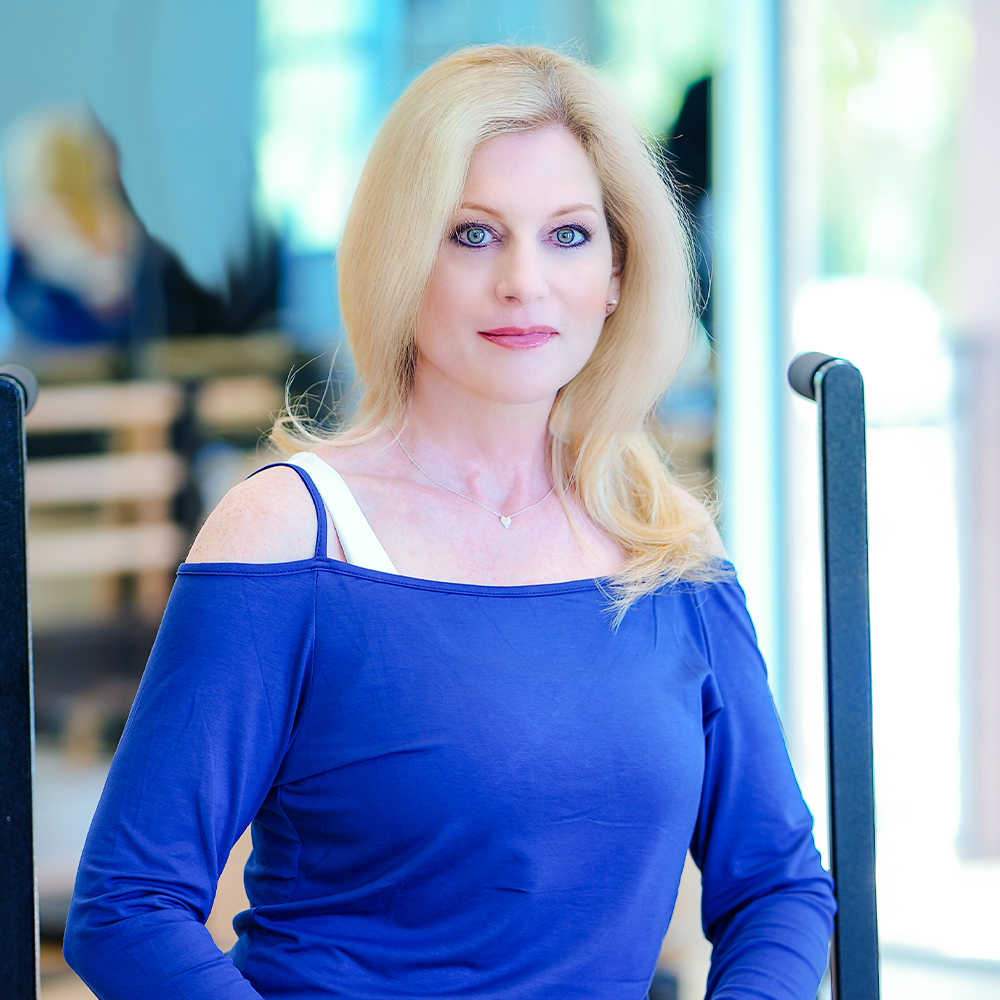 Laurie Didio
Pilates Instructor
Laurie has been a certified Pilates instructor for over 15 years focusing her expertise in Mat Pilates, Reformer and Pilates Apparatus training. Presently she's studying for an additional National Alliance Pilates Certification. Laurie teaches, safe, effective, yet challenging and innovative, private and group sessions. She is a certified personal trainer, cycling and group class instructor for over twenty five years.
Jaqueline Apa
Aqua Instructor
Born and raised in Valparaiso, Indiana, Jacqueline developed a passion for fitness through her athletic upbringing. She is a Certified Aqua instructor through Fit Tour and has obtained continuing education through NASM, ACE, AFAA and The Arthritis Foundation. She has developed a well-rounded skill set in Aqua Barre, Aqua HIIT, Tabata, Stretch and Stride, Super Circuit, Aqua Yoga for Arthritis. The latter can be scaled to meet a variety of fitness needs both in a group environment or personal aqua therapy session. Her motto is "Aqua Fit for Life."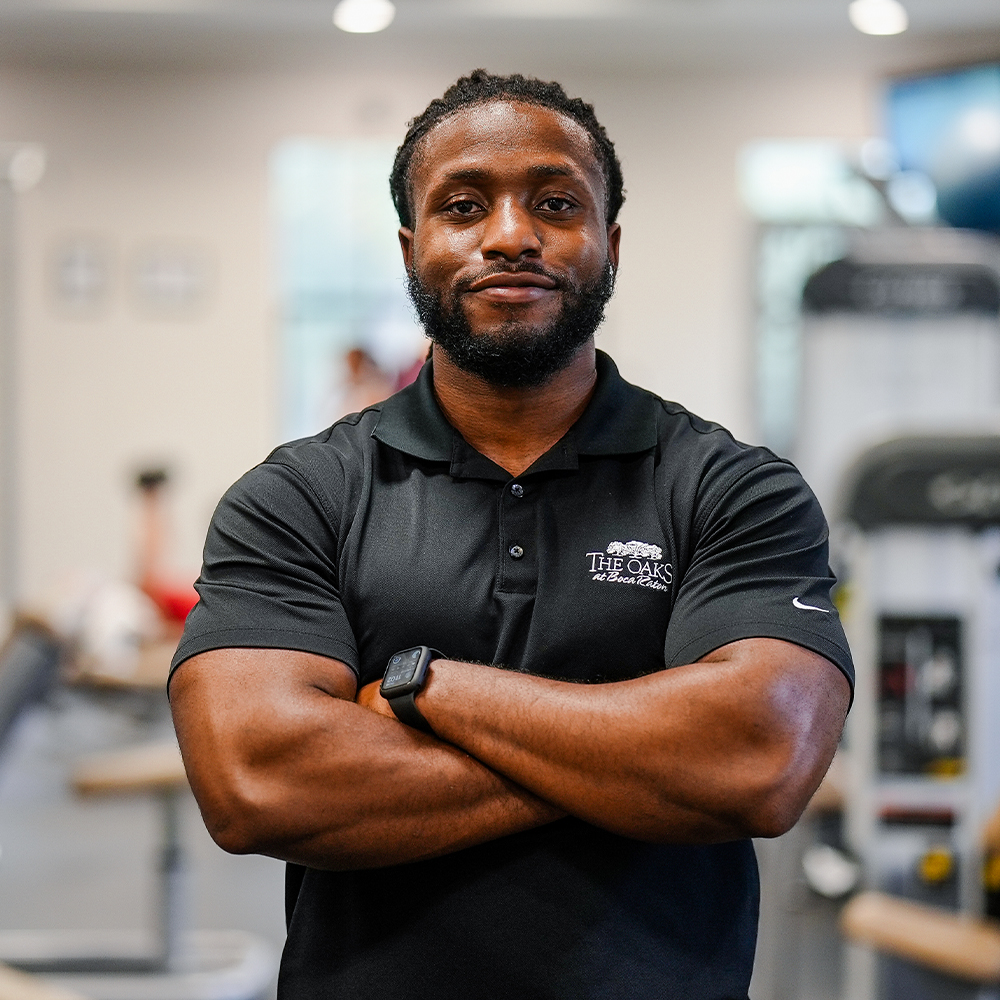 Zikk Omoruyi
Personal Trainer
In the past 8 years, Zikk's impressive football career and 2x state weightlifting appearances garnered attention and allowed him to continue football collegiately. He earned a Bachelor's Degree in Exercise Science and is currently preparing for medical school. During this transition, Zikk hopes to improve the fitness and lifestyle of others. The variety of his skillsets, allow him to take a holistic approach to increasing overall strength, speed, power and flexibility. Each program is catered to your specific goals and abilities, whether you are an athlete, want to increase cardiovascular fitness, or achieve your body goals.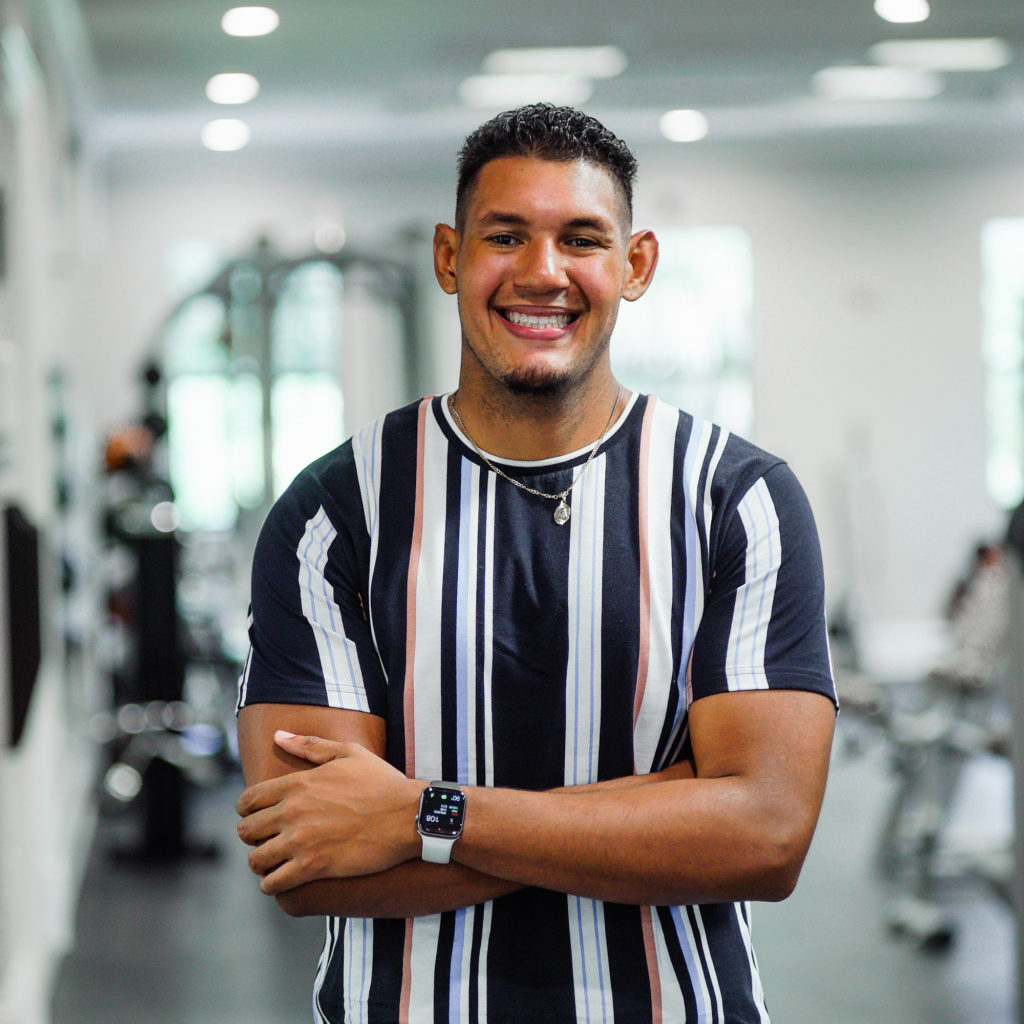 Christian Mena
Group Fitness / Personal Training
Christian's training sessions are filled with live, energetic vibes that seek to get the best effort and results for his client's along with their specific goals! He understands the importance of having long patience, consistency and remaining focused! Remember: "Rome wasn't built in a day". 
More About Fitness
Register for Clinics, Classes, and Events from your mobile device!