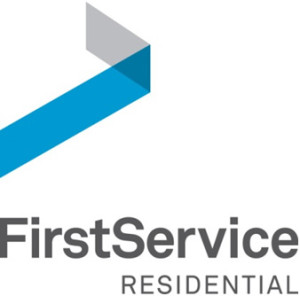 For 24/7, 365 customer service,
please contact the FirstService Residential support line, 1-866-378-1099.
To request an estoppel please contact
FirstService Residential Estoppel Department at 1-888-425-0001.
MISSION
Deliver exceptional service and solutions that enhance the value of every property and the lifestyle of every resident in the communities we manage.
VALUES
Our values are the foundation upon which FirstService Residential is built and serve to guide each of us every day.Our Associates – the heart and soul of our company – share these values.
Be Genuinely Helpful
We take pride in serving each and every one of our communities. Whether it's opening a door with a friendly smile or tackling a problem, being genuinely helpful is what defines us.
Aim High
We are passionate about being the best at what we do. By attracting, training and retaining great people, we set the standard for service and professionalism in our industry.
Do What's Right
Our clients trust us to do what's best for their community. We are guided by our ethics and clients' interests in everything we do.
Own It
Each of us is accountable. When facing any challenge, we see it through to resolution with perseverance, integrity and open communication.
Improve It
We learn from our experiences. We are open-minded, collaborative andcontinuously looking for ways to improve
Build Great Relationships
Relationships based on respect, trustand effective communication are the cornerstone of our success.
Learn More About The Oaks
Follow & Subscribe