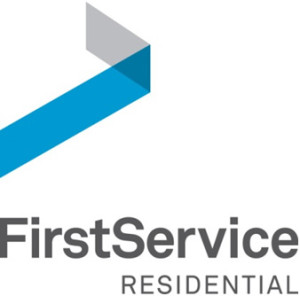 FSR Community Website:
With the FSR Community website you can now access community details, account information as well as Association forms and documents. Click the link below to be directed to the FSR Community website.
www.fsrsouth.fsrconnect.com/oaksatbocaraton
HOA Payments:
With HOA Payments you can pay your dues from anywhere! Click the link below to pay your HOA dues now.