Coleen Chamberlain Mahoney
Director of Spa / Skin Care Professional
Coleen is a native of Florida with a lifelong love for skin care. She attended the Florida College of Natural Health, graduating from the Paramedical Aesthetician and Electrology Program. She provides personalized result oriented treatments and regimens to achieve optimal skin care goals with her clients.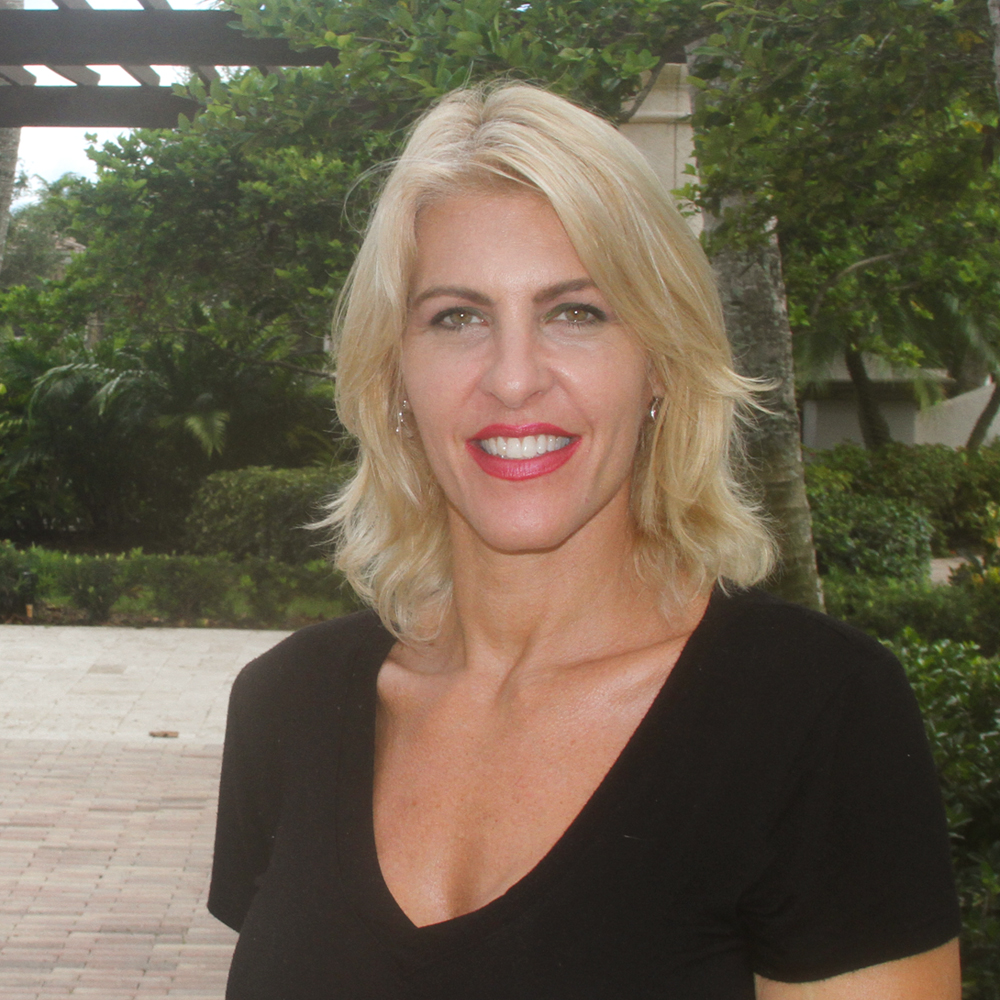 Joy Nash
Massage Therapist
Joy graduated from Florida College of Natural Health in 2000, with a Degree of Science in Natural Health with a concentration in Advanced Therapeutic Massage. She is skilled and educated in Deep Tissue, Sports Massage, Trigger Point Theory, Neuromuscular, Lymphatic Drainage, Medical Massage, Pre-Natal Massage and Swedish Massage. Since Joy has extensive knowledge in Exercise Science, Anatomy, and Kinesiology, she specializes in sports injuries such as muscle sprains and strains, knee injuries, Achilles tendon injuries, plantar fasciitis and tennis elbow. Joy also uses a variety of compression, myofascial, and vibration/oscillation techniques in her sessions to facilitate a melt and release effect in stuck soft tissue, and aid in gentle structural shifts to the body's alignment. While Joy's hobbies include Fitness and Nutrition, her goal is to create a positive impact of her clients' health and support them in their journey of wellness.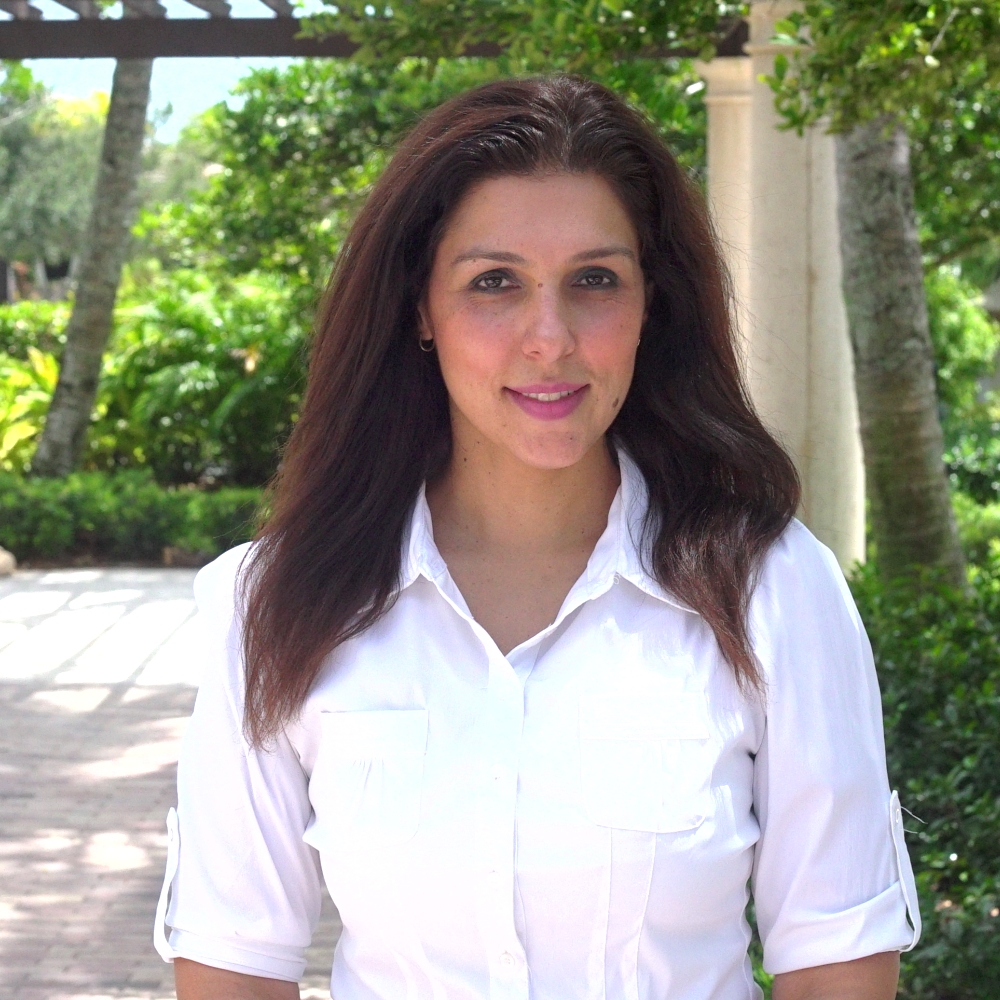 Claudia Marin
Acupuncture
Dr. Claudia has been practicing Acupuncture for the last 16 years. She attended Pacific College of Oriental Medicine in Manhattan, New York. Dr. Claudia is Nationally Board Certified in Acupuncture and Chinese Herbology. With Acupuncture, Dr Claudia can address aches and pains of the body, facial rejuvenation, weight loss, insomnia, anxiety stress, and much more.
Stephanie Quick
Massage Therapist
Stephanie is originally from Toronto, Canada but has lived in Florida for the last 20 years. Her background is in canine and equine massage with performance sport animals. This is where she developed her passion for massage and various healing therapies. She uses a blend of organic, intuitive touch with a strong background in anatomy, kinesiology, functional movement, and a passion for yoga and Vedic Thai bodywork. Stephanie brings to the table a deep, healing movement and stretch based massage. She holds certifications in neuromuscular release, sports, athlete injury and recovery, athlete care and conditioning (golf and tennis specific) to improve functional mobility and range of motion.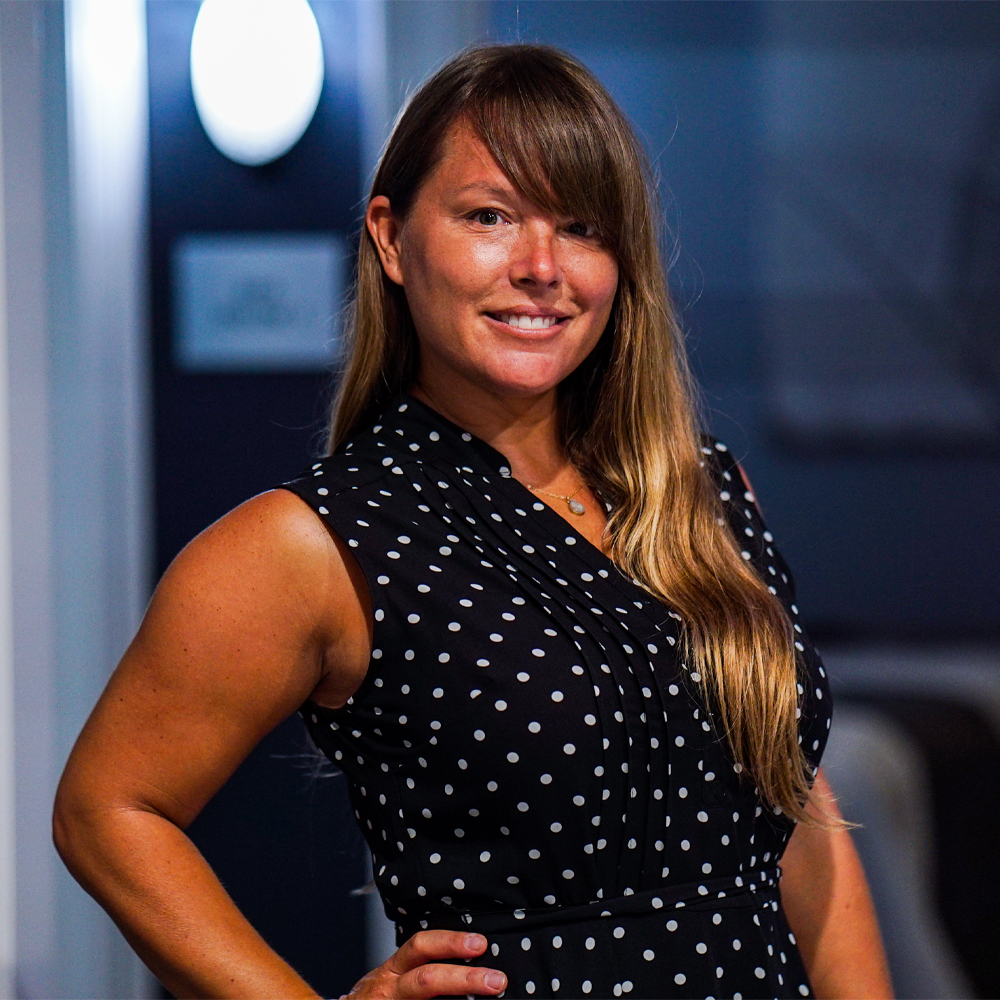 Heidi Markert , PTA , LMT
Massage Therapist
Heidi is an enthusiastic and skilled remedial health care professional with 15 years experience in the functional rehabilitation industry. Recently, she has relocated to Florida from the Barrier Islands of the Outer Banks in North Carolina to explore new endeavors. She received her certification from the Cayce Reilly School of Massotherapy and has been practicing the art of massage since 2006. In addition, she obtained her Physical Therapist Assisting degree in 2017 and has been practicing in an Orthopedic Outpatient setting prior to her move. With her extensive anatomy and physiology background along with her massage skills she has developed a strong skill set directed towards Therapeutic, Sports and Medical Massage. Heidi enjoys spending time outdoors and any activity that involves water, especially surfing. She loves working with athletes and helping them in their recovery phase to achieve their personal performance goals.
Cristina Minoletti
Licensed Massage Therapist
Originally from London, England, Cristina graduated valedictorian of her massage class at the James Rumsey Technical Institute, West Virgina in 2016. She moved to Boca Raton in 2018 and has been living happily ever since.Through her experience working at a chiropractor's office, Christina has worked on a variety of injuries. Also, she has trained in Reiki, Tian-Di (TM) Bamboo massage, Pre-natal and Thai-on-the-Table. Cristina has an intuitive approach to bodywork. Utilizing deep intention to bring the body back into structural balance, while promoting relaxation. She is currently enrolled at the Upledger Institute for Craniosacral certification and looking forward to graduating at the end of August 2020.
Stacey Garcia
Massage Therapist
Originally hailing from California, Stacey Garcia has made Florida her home for the past 30 years. She graduated from the Florida College of Natural Health in 2016 and has found her passion in the healing art of massage. Stacey draws from her own experience, she has compassion and understanding for those suffering from chronic pain. Stacey is sensitive to their needs, tailoring her sessions with a combination of her specialties in deep tissue, cupping and reflexology.
More About The Spa
Register for Clinics, Classes, and Events from your mobile device!